Christmas Goodies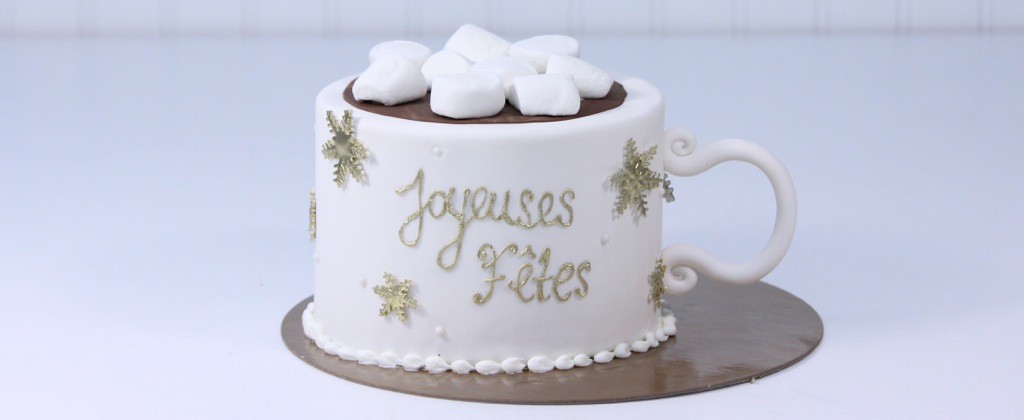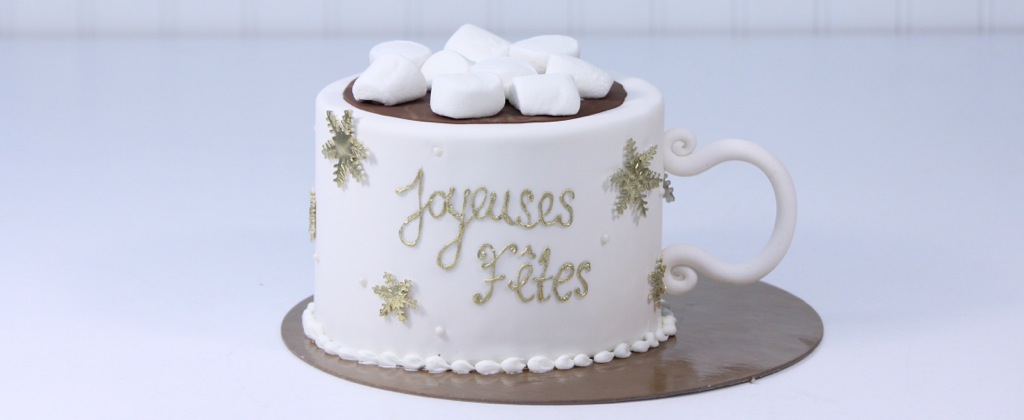 Christmas time is FINALLY here, and the best part about it are our Christmas Goodies. We have 3 different types of specialized cakes like a Hot Chocolate Mug, a Candyland theme and a Holiday Gift box, all 3 come in two flavours, vanilla or our chocolate ganache.
Our Christmas Logs also come in a variety of flavours such as Nutella, Red Velvet, Chocolate Ricotta, Blueberry and many more, check them out in the pictures below. Don't forget about our assorted sugar cookies, we have Christmas trees, gingerbread men, snowflakes, ornaments, snowmen, and many more. And finally, if you are looking for a gift, we have holiday gift baskets at a variety of prices.
Download our Christmas flyer to see all the information and prices.
We are also offering our customers an awesome discount. If you order your Tillemont Christmas Log before December 12th, we will give you a 10% discount (except for fondant log).
So give us a call at 514-727-9466 and reserve your Christmas Goodies Today!
dec 23: 8am-8pm
dec 24: 8am-6pm
dec 25: 9am-1pm
dec 26: CLOSED
dec 30: 8am-8pm
dec 31: 8am-6pm
jan 1: 9am-1pm
jan 2: CLOSED