Cupcake Bar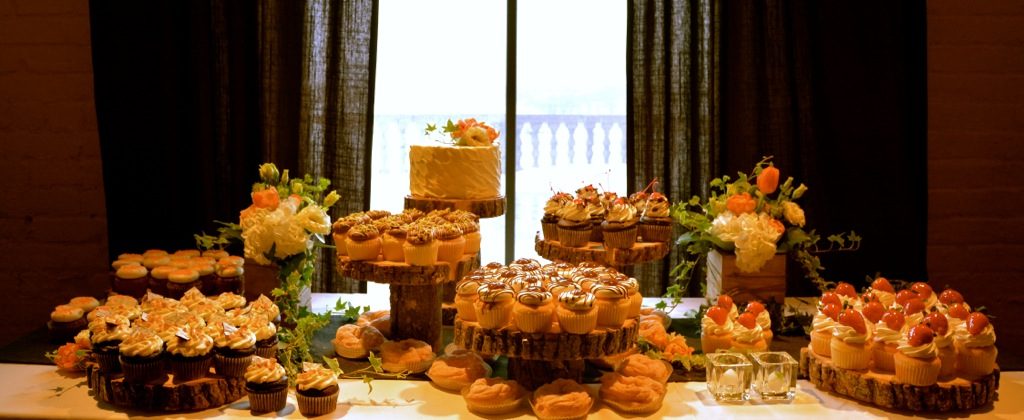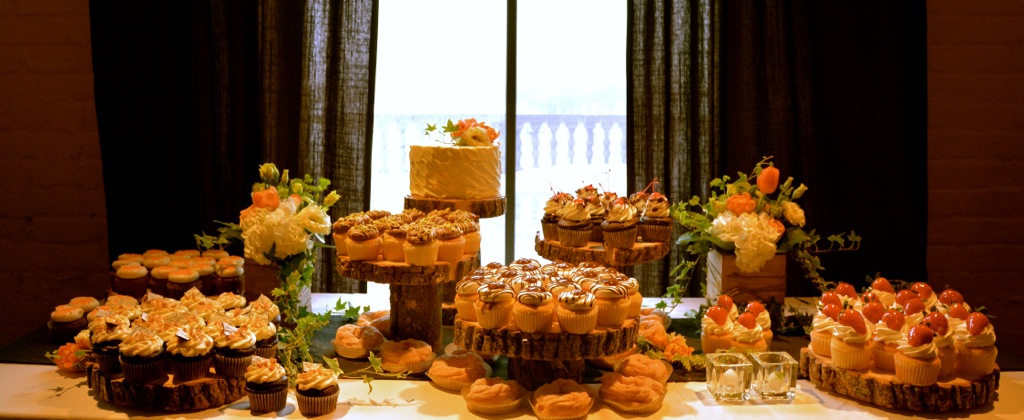 Sometimes we forget that it is not only how a sweet table is decorated, but what type of desserts you want to offer your guests. Most customers want the standard variety: cakes, cookies, pastries, brownies, candies, etc…. but this couple had their hearts set on one type of dessert: Cupcakes. During their consultation, we had them try a bunch of different flavours to which they ended the meeting with "We want them all!" So here you have it, a cupcake bar full of different Tillemont flavours made into delicious and eye catching little treats.
In the end, we ended up preparing the following flavours:
Strawberry shortcake
Vanilla/Caramel Drop
Chocolate Ricotta
Chocolate ganache with pistacchio
Carrot cake with a fresh cream cheese
Black forest
Don't forget that these cupcake flavours are always available on a daily basis as our Tillemont Cakes, check out our photo gallery for all of our choices.