Miss Italia Comes to Montreal, and we make a Cake!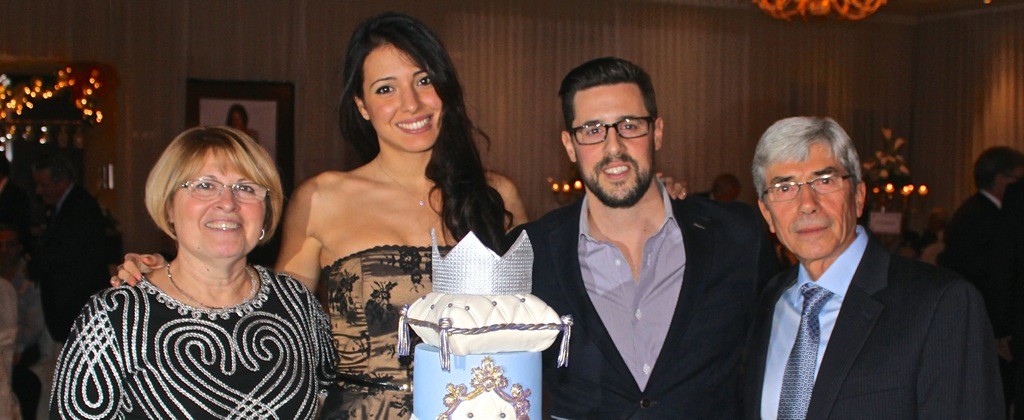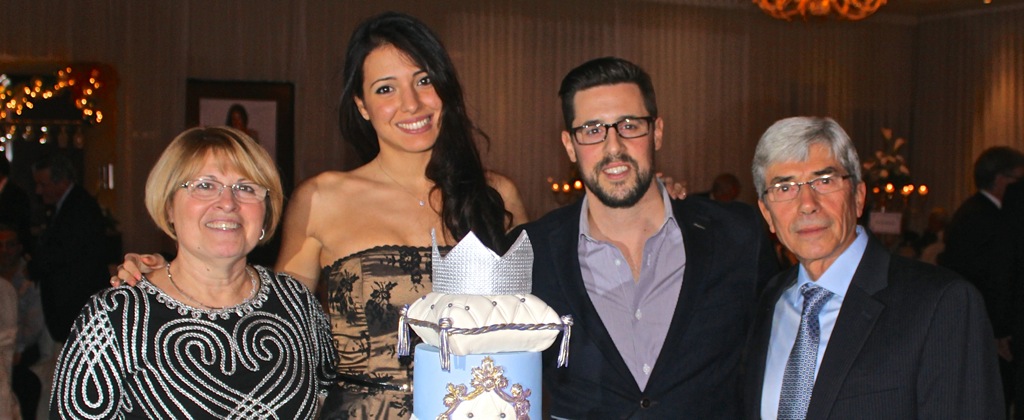 With a large Italien community, the city of Montreal decided to host a party for the winner of Miss Italia 2014, Clarissa Marchese. It was held at Buffet Amiens with over 200 guests from both Montreal and Sicily.
To help promote this event (and feed the guests!), Pâtisserie Tillemont created a 4-tier cake decorated with gold trimmings, a pillow and crown topper and a soft blue accent; each decoration was included to make an elegant and sophisticated design.
We hope you like it!