New Apple, Pumpkin Spice and Sugar Pies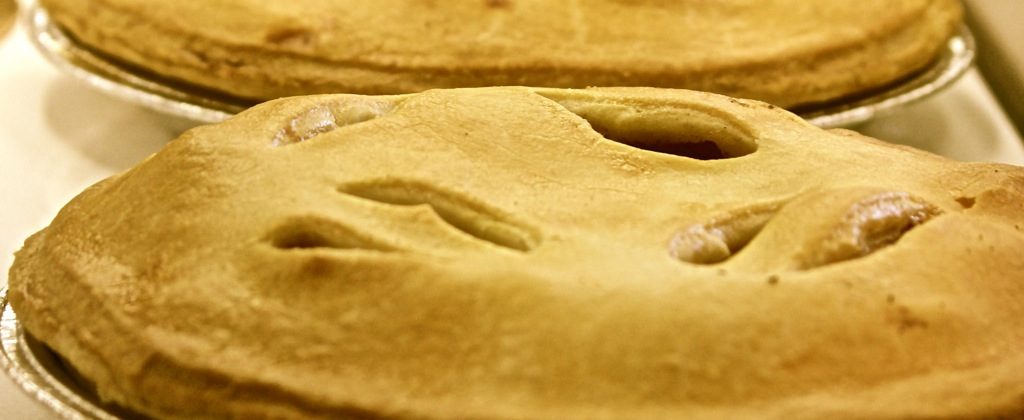 To celebrate the beginning of fall season, Pâtisserie Tillemont has created three new pies to compliment our already existing apple and lemon flavours.
First there is our Pumpkin Spice Pie, a thin crust topped with creamy pumpkin filling cooked to perfection to give it that wonderful look and delicious taste.
Second is our Sugar Pie, a traditional Montreal desert that is just the right size to serve to guests or simply to enjoy as a family.
Last but certainly not least, a new take on Pâtisserie Tillemont Apple Pie. This one has an old-fashion look and adds just the right amount of cinnamon to our already amazing flavour.
Don't forget that they are always homemade and always delicious.