November with Nutella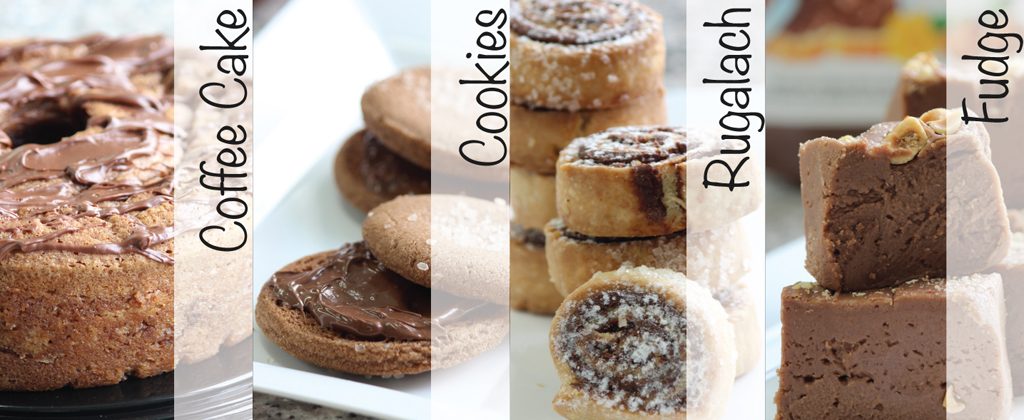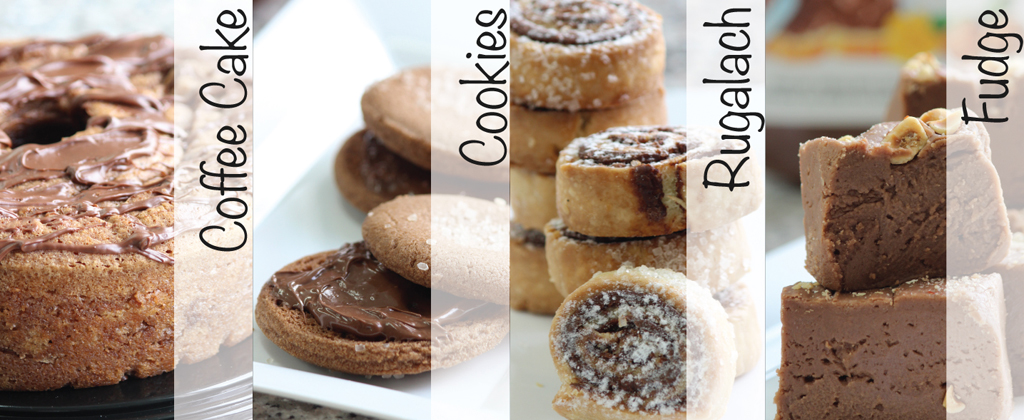 For the month of November, Pâtisserie Tillemont will be adding some new products as well as focus on already existing deserts that features something everybody loves: Nutella.
1) Nutella Sandwich Cookie. Two sugar cookies mixed with a touch of Nutella, add a Nutella spread in the middle and you have the perfect balance of sweetness, chewiness and goodness.
2) Our famous Nutella Rugalachs. A butter and cream cheese base cookie rolled within a thin order phentermine capsules online layer of Nutella spread topped with confectioner's sugar. If you want to read our blog posting on how to make your very own Nutella Rugalachs, click on our Nutella Rugalachs Recipe Blog and see how we make them.
3) A new creation for the fans that have a major sweet tooth: Nutella Fudge. Need I explain more? Fudge, with Nutella, topped with roasted hazelnuts.
4) And finally a classic from Pâtisserie Tillemont: Nutella Coffee Cake. Among our many flavours, Nutella has always been a fan favourite. A light and fluffy marble sponge cake topped with the famous spread.
You better hurry, these products will only last for one month!