Our Kiosk au Grand Salon Marions-Nous 2014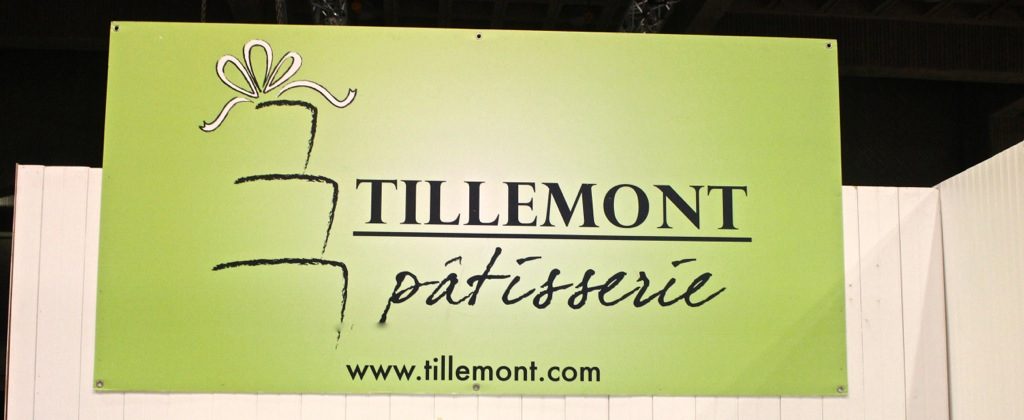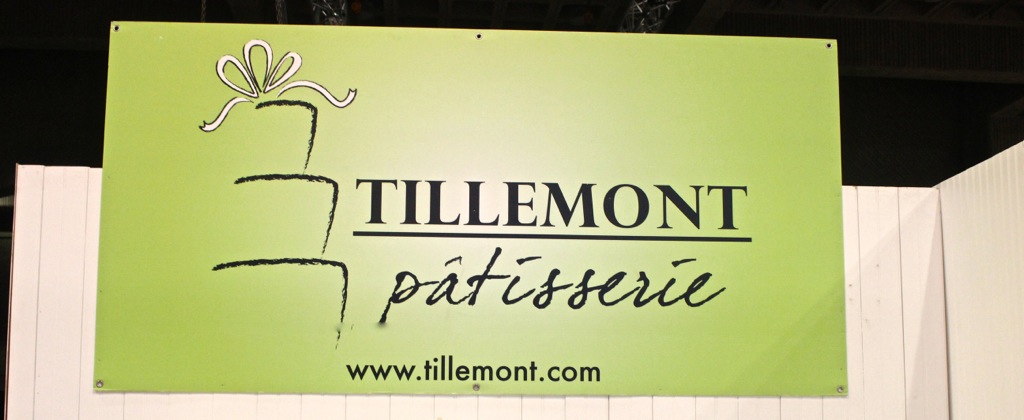 This is the second year that Pâtisserie Tillemont took part of Le Grand Salon Marions-Nous 2014. We were extremely excited to be able to share all of our new creations with the public. In 2012 the style of wedding cakes displayed had a modern touch, what we noticed, however, towards the end of 2013 was that couples were asking for a vintage, "country" style decor. So we kept with what our customers were asking and redesigned a whole new kiosk as well as 11 brand new cakes, each of them with their own unique touch. Don't forget to check out our full Wedding Cakes photo gallery or if you have a question on a wedding cake, click on our Get a Quote page.
Thank you to all the wonderful couples we met at the event and we hope to see each other in the near future.
Here are some pictures of the event and If you want to see what we did for the Grand Salon Marions-Nous in 2012, check out our previous post tillemont.com/patisserie-tillemont-marions-nous-2012/