Tillemont is looking for a Pastry Worker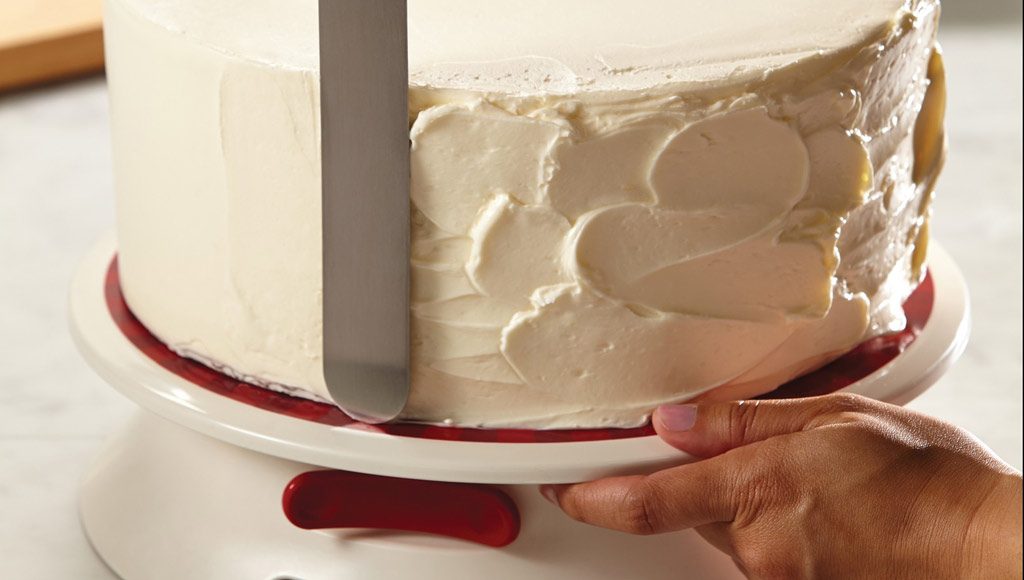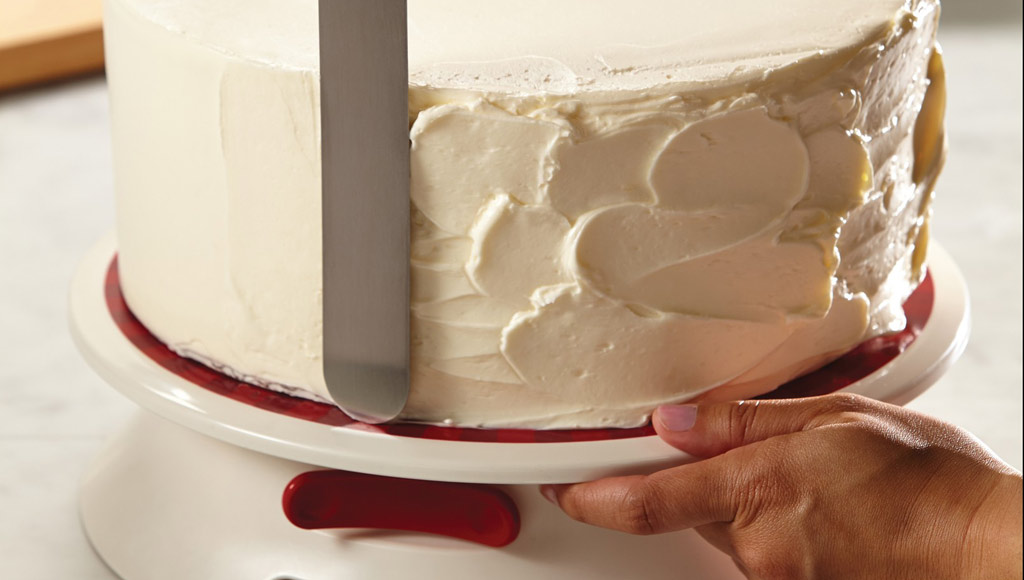 Pâtisserie Tillemont, a young and enthusiastic bakery and pastry shop located in Montreal is looking for an pastry worker to be able to mount and prepare cakes for our store front. He (She) must be eager and willing to learn new processes and recipes. The position is full time and salary is to be discussed depending on experience.
Please email your CV to info@tillemont.com or call Joey at 514-727-9466.