Disney Frozen Theme Cakes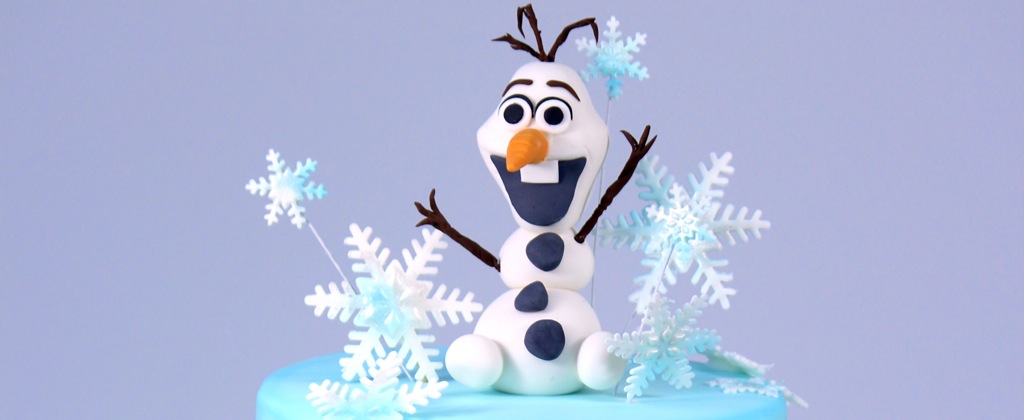 Today, every parent with small children knows the names Elsa, Anna, Olaf, Christoff and Hans. The movie Frozen is currently the largest grossing Disney movie of all time. I should know, I have 2 children, 1 and 3, and they both watch Frozen multiple times a week. I can proudly say that I have watched it over a dozen times!
For almost a year now, we get asked to make a Frozen theme cake every week; the fun part is that we can incorporate them in multiple different ways; edible picture, 3D figurines, cupcakes, 1-tier cakes, 2-tier cakes, etc..
Check out a couple of different styles we have done so far, if you have any questions or wish to order a cake, click on Get a Quote. You can also visit our childrens cakes gallery to get inspired by other themes.