Theme Cakes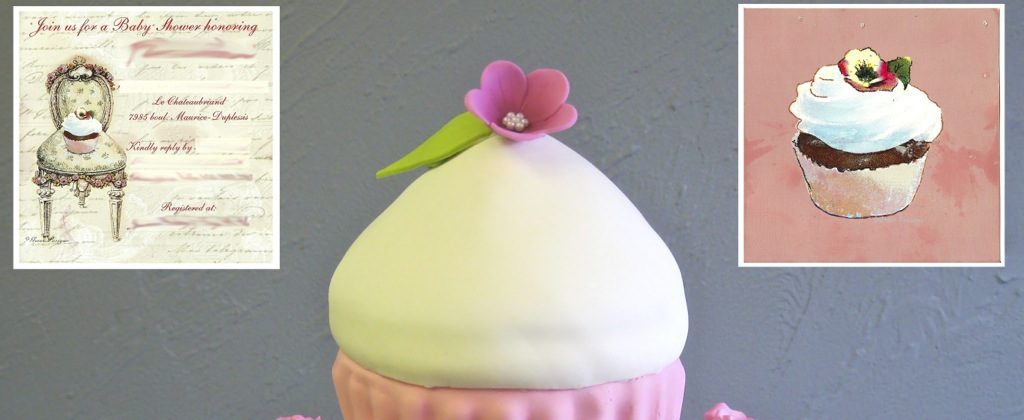 A cake is a perfect compliment to your decor. At Pâtisserie Tillemont, we understand that every aspect of your party must compliment each other and stay within the proper theme. That is why our Head order valium without prescription Pastry Chef and his team has all the skills and experience necessary to take your party invitation and create a beautiful display that will taste just as delicious as it looks.
Take a look at a few of our previous work and see why more people are turning to Pâtisserie Tillemont professional cake needs.
If you are looking for a Theme Cake, fill out our Get a Quote form.