We're Hiring – Looking for a Cake Decorator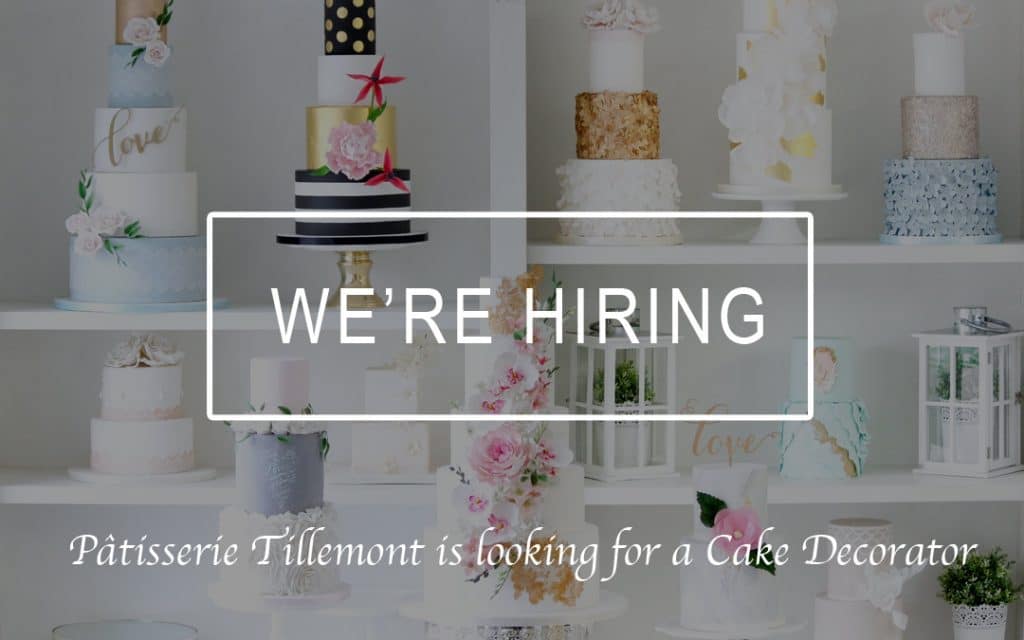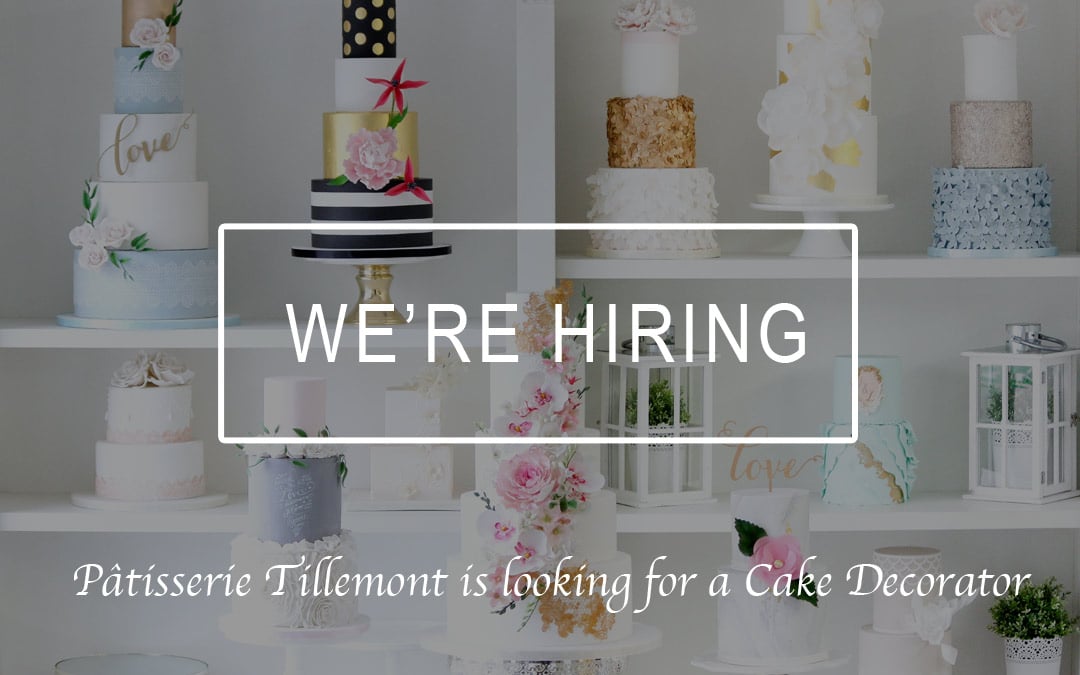 Pâtisserie Tillemont is looking to hire a professional cake decorator. He/She must have experience in fondant, gum paste and previously has done wedding cakes, 3D cakes, etc… The position is part time or full time depending on availability.
If you are interested, please call Joey D'Angelo at 514-727-9466 or send your CV to info@tillemont.com.
Thank you